Blog
2019 Carnival at the Malta National Aquarium
Carnival is back at the Malta National Aquarium!
It is once again one of our favourite times of the year with all the colour, costumes and music!
So get going, prepare your masks and your coloured costumes for Saturday 2nd March, 9:00 AM till 12:30 PM.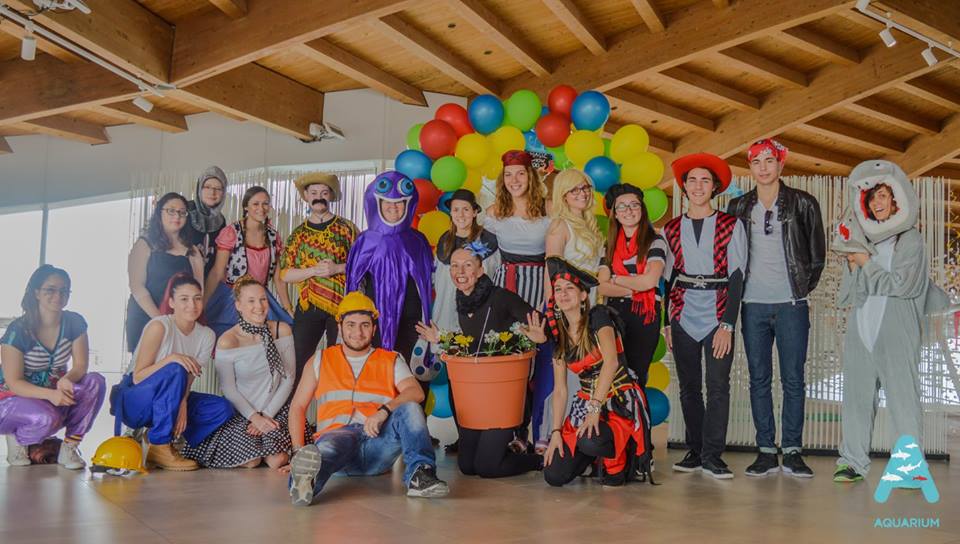 The Aquarium wants to welcome all our young visitors once more to celebrate carnival. Come along as we have planned out a morning full of vibrant activities including:
Play-doh

Puppet making

A visit to the Malta National Aquarium

and our popular magic show.
Ages: 4 yrs to 12 yrs
Ticket cost:  €12.50
Children will also be given a sandwich and juice during the visit.
Booking is a must to secure place due to limited spaces available and food preparation.
If you are interested kindly email us to confirm booking: info@aquarium.com.mt or vdennis@aquarium.com.mt