Blog
Christmas has landed at the Aquarium!
Make it a Magical Christmas! At the Malta National Aquarium we have planned out activities for all our visitors with an Aquarium entrance ticket.
Come at the Malta National Aquarium to meet Santa this Christmas. You may be lucky to meet Santa Claus visiting the Aquarium and seeing our different tanks or join us aboard one of our activities.
This year we wanted to create a full Christmas family experience, so we have a breakfast on the 24th of December. A full buffet will be served for breakfast, arts and crafts, VR and we have invited Santa to join us, so your children can meet him.
What about letters to Santa? Yes, children are invited to come to the Aquarium and post it in Santa's magical letter box. Santa would love to read children's' wishes and dreams for the new year!
Make sure you follow our Facebook event page for the latest updates
2019 full festive calendar below: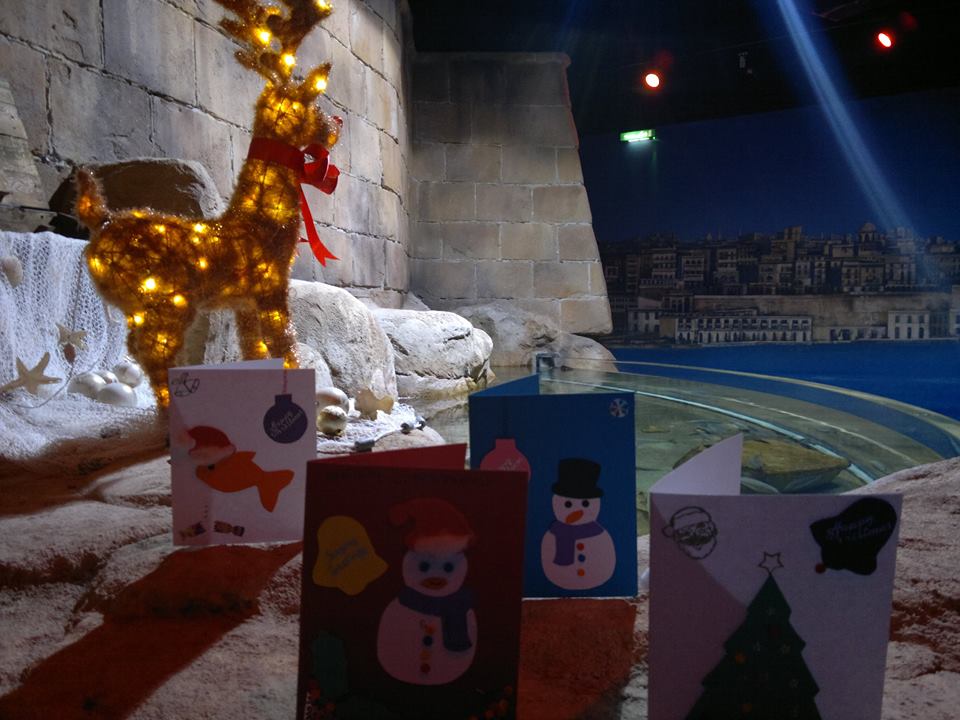 Letters, Snow globe making & Santa
21st Dec – 23rd Dec | From 12:00 till 15:00
Write a letter to Santa and post it in our post box for special delivery to Lapland, whilst here you may even be lucky enough to see Santa Visiting our Aquarium from 12pm till 3pm! We'll be making your own snow globe; we all love snow don't we?
Breakfast with Santa. Kindly pre-book!
24th December
Surrounded by Christmas lights, festive cheer, delicious food and in the company of the Santa himself; you and your children can experience a truly magical morning with us at the aquarium. The price includes a buffet breakfast, Arts and Crafts station, VR experience, meet and greet Santa including a gift presented by himself. Santa will also go diving and swimming with the sharks!
Children: €19
Adults: €24
Kindly book by contacting us here https://www.aquarium.com.mt/visit/contact-us/. Also follow our Breakfst with Santa event on Facebook for the latest updates https://www.facebook.com/events/542428753014022/
Fishes and Wishes + Art & Crafts
27th – 31st Dec
Close your eyes and make a wish before you feed our fish! All children will be able to take part in our fishes and wishes activity at the set times of 11am and 3pm. You can also join use on our art & crafts station, making a magical wishing wand!
*Please note the fish feeding can only take place at the scheduled times and days.
Face painting + Arts and Crafts station
3rd Jan – 5th Jan
So far you had family gatherings, opened presents and now it is the lat few days of our Festive holidays before going back to school. Come and enjoy time with us with face painting and arts and crafts activities. If you didn't have the opportunity to get your wishing wand, now it is the last time! 🙂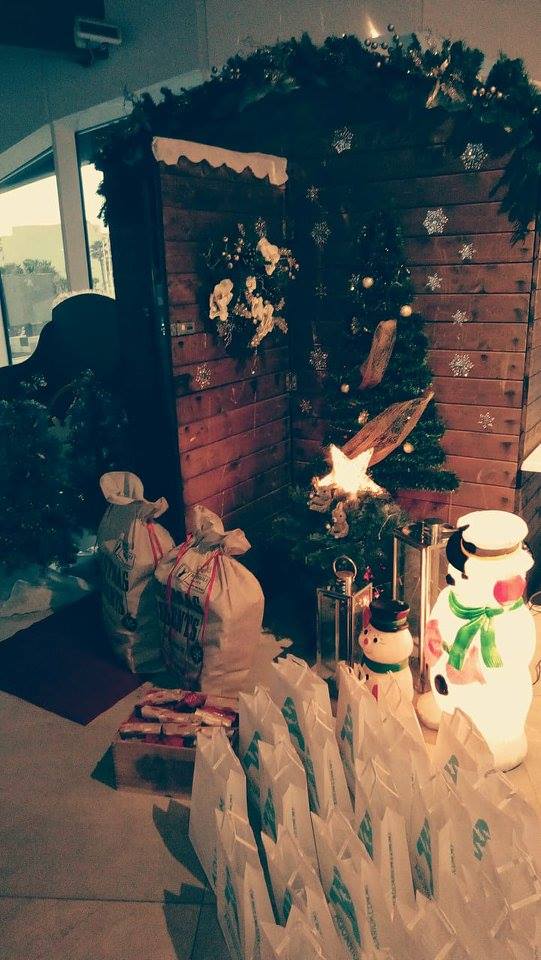 For the latest updates follow our Christmas at the Aquarium event on Facebook.