Top 10 Beaches in Malta that you need to visit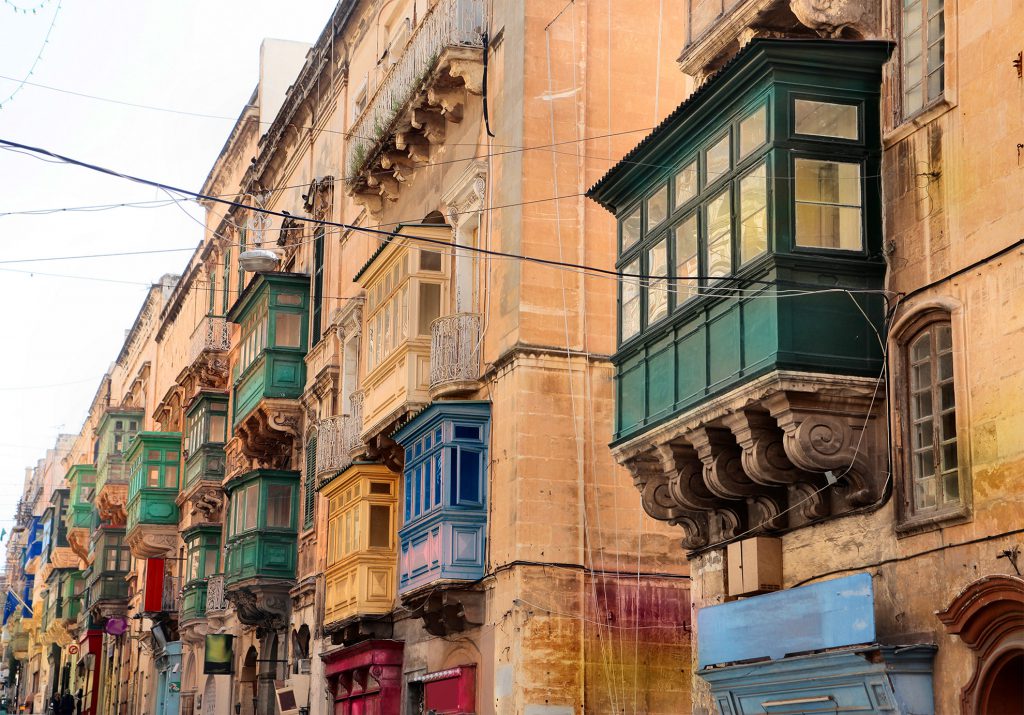 What are the best events in Valletta for 2018?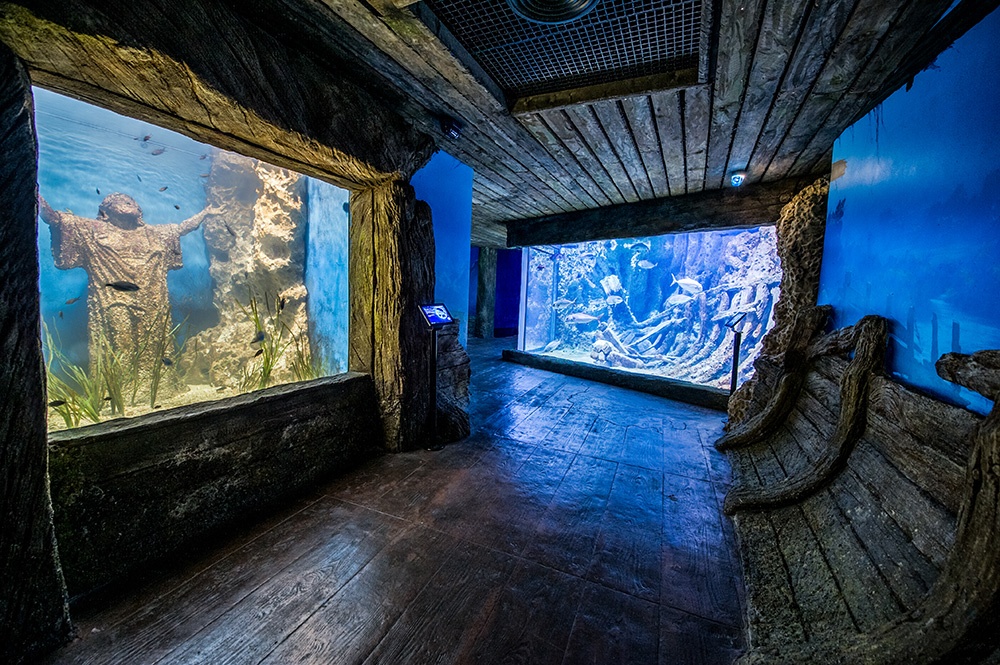 Yearly memberships for the Malta National Aquarium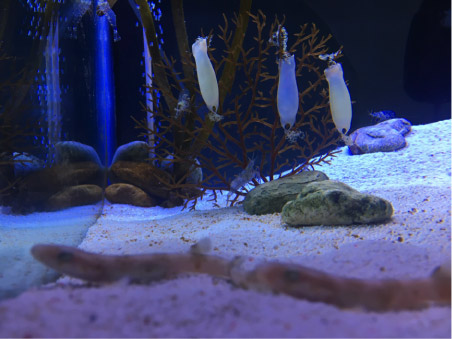 Spotted any sharks in Malta?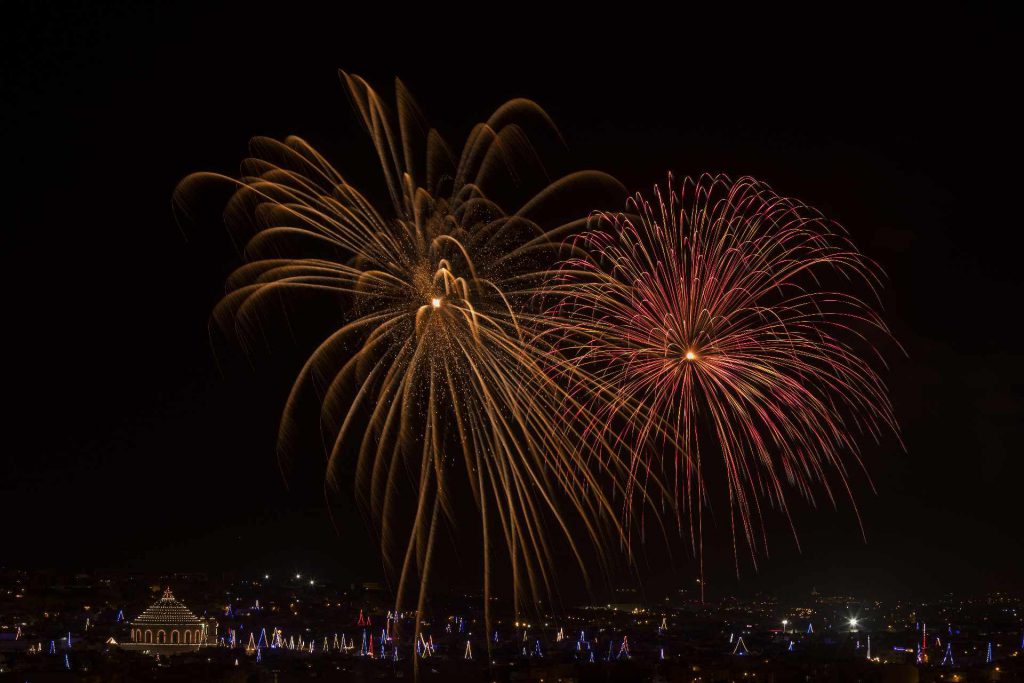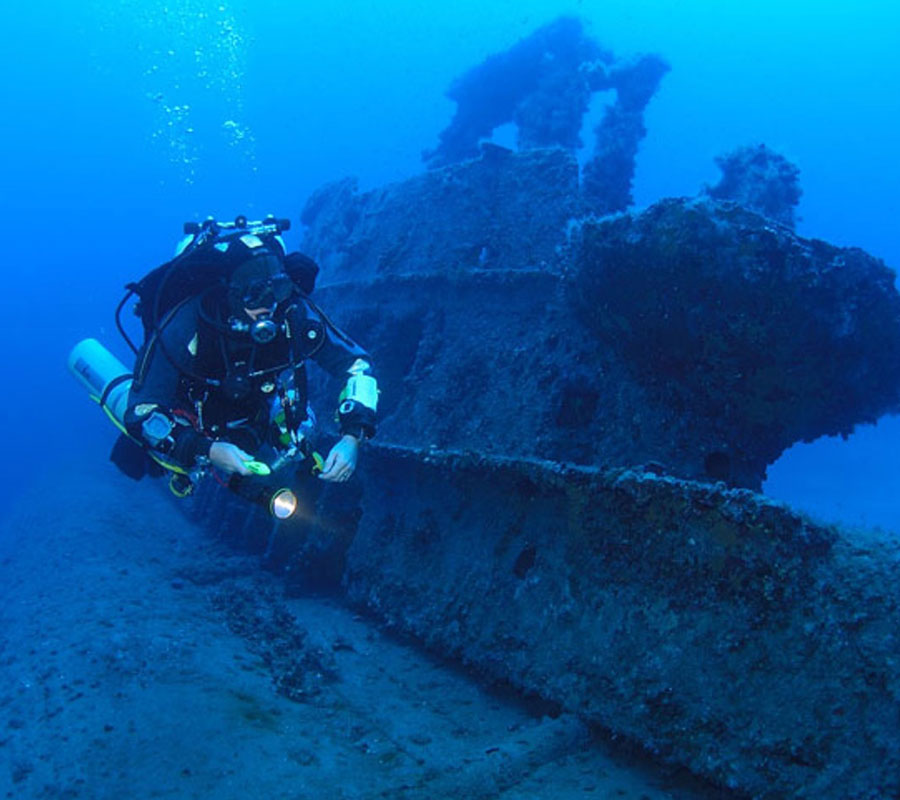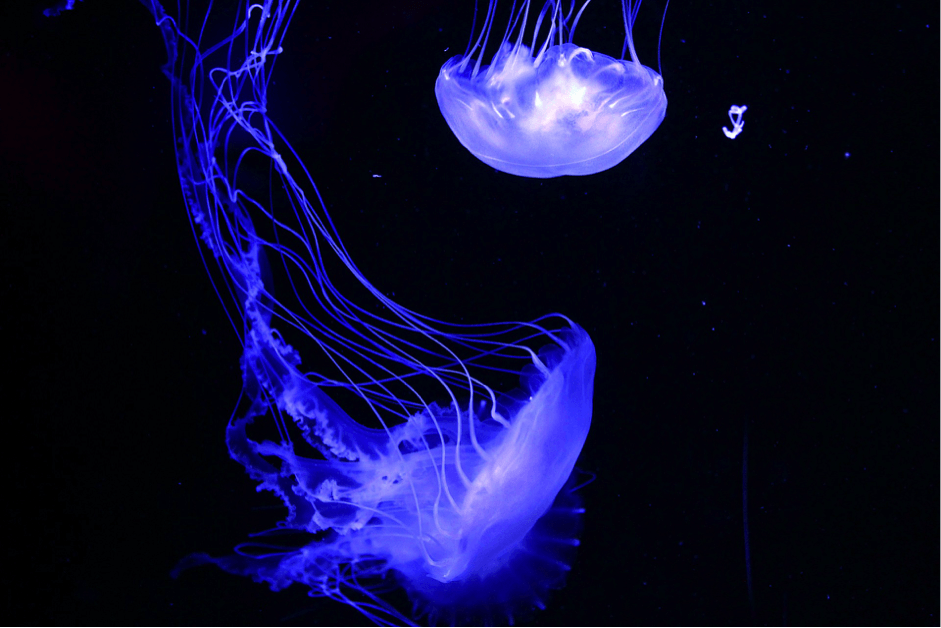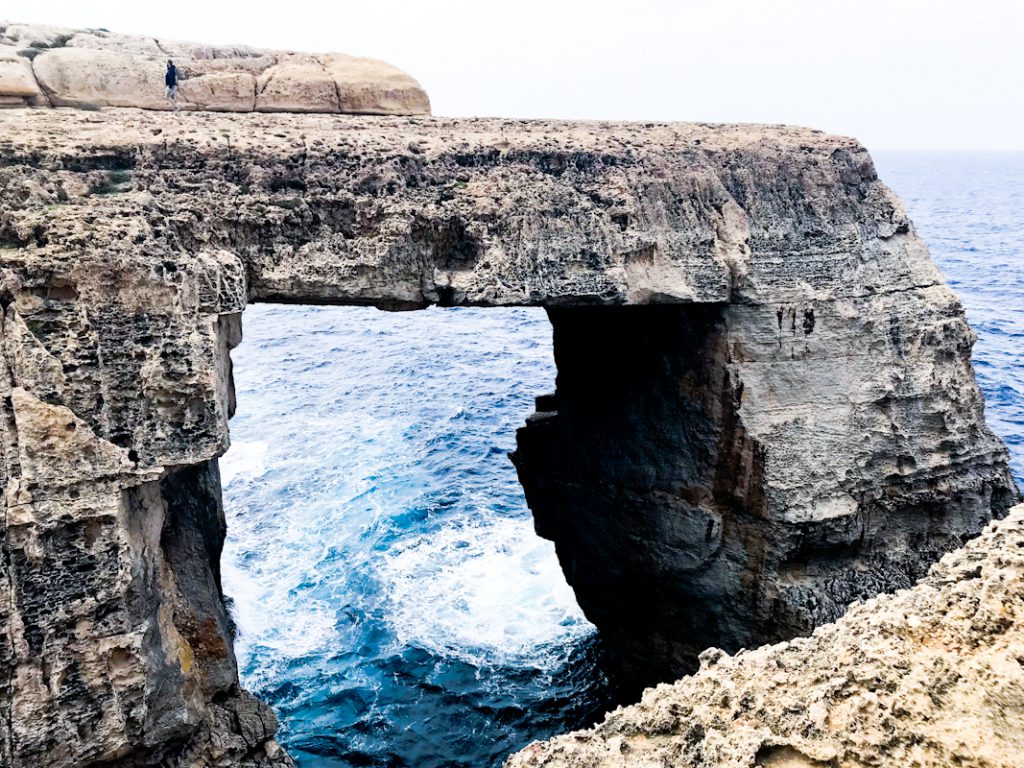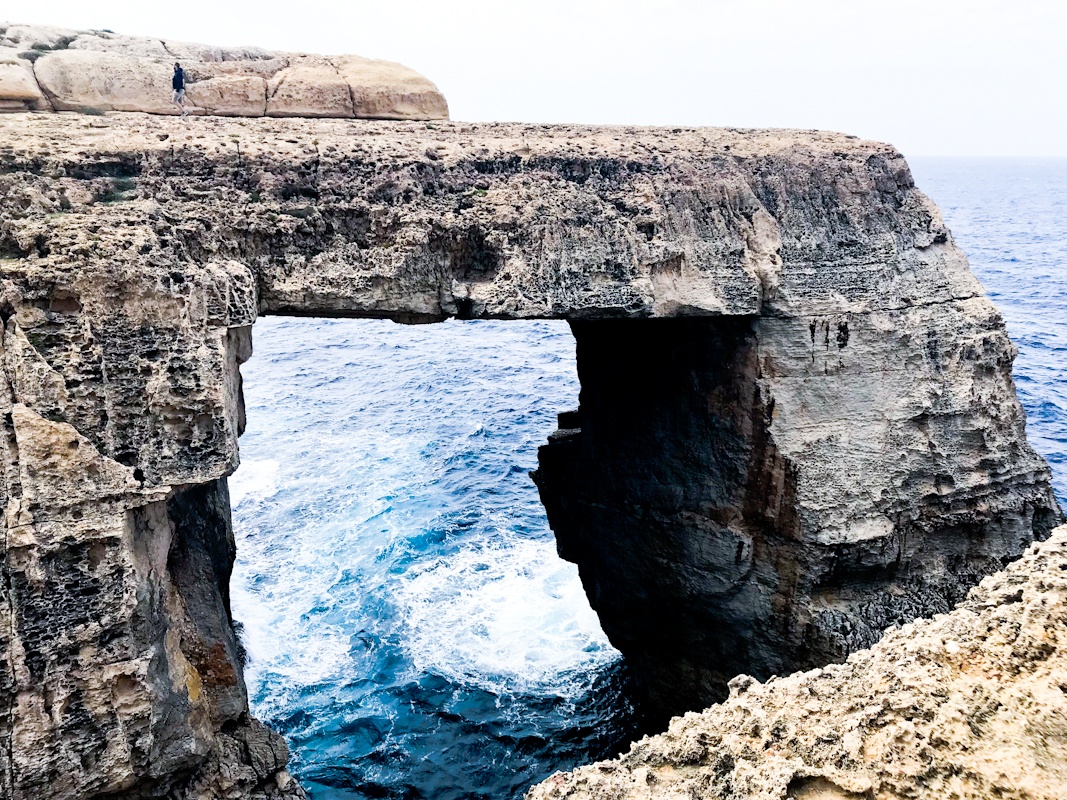 Wied il-Mielaħ Window in Gozo

V18 – European Capital of Culture 2018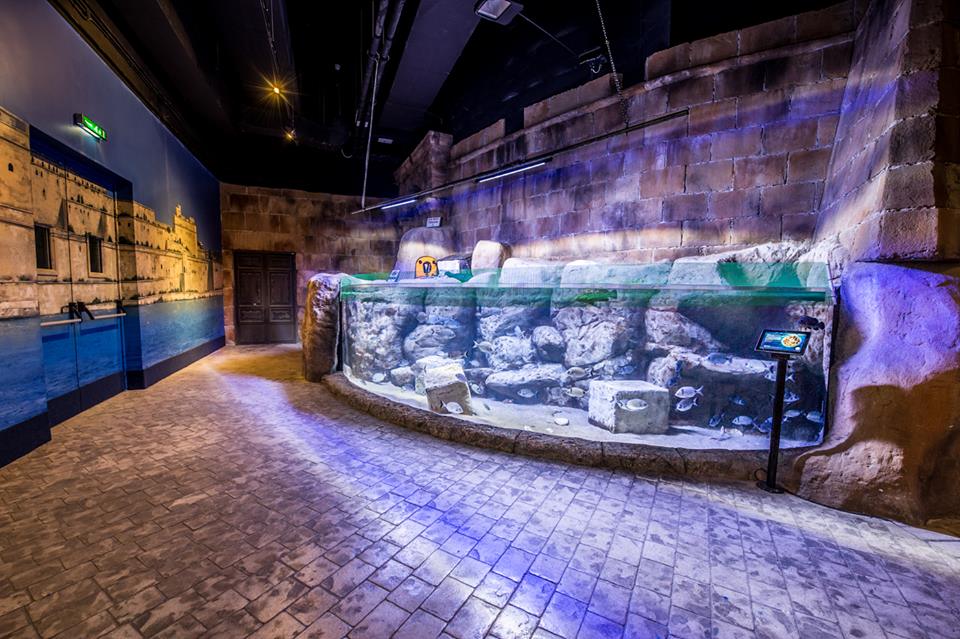 What to do on a rainy day in Malta?