VISIT THE MALTA NATIONAL AQUARIUM
Experience Malta's Underwater Life
ABOUT THE AQUARIUM
Immerse yourself today!
The Malta National Aquarium is spread over 20,000 square meters with 41 tanks including several fish from the Mediterranean Sea and Indo-Pacific Ocean. Get up close with our reptiles, insects and amphibian area! Plus don't forget to get mesmerised with our new jellyfish tank!
You'll find a number of surprises going through the Aquarium, with several different tanks showing a landmark of the Maltese Islands.
Buy online and save 10%!
HIGHLIGHTS
View Mediterranean and tropical marine species
Tunnel and Shark tank
Reptiles and Amphibian Area
Nice panoramic views at La Piazza
La Nave Bistro & Cafeteria
New Jelly Fish Aquarium
Several landmarks and other surprises
Avoid disappointment, online tickets are valid for any date and time. Reserve your spot today!
---
Admission Tickets
We've made it easier to visit the Malta National Aquarium.
Avoid disappointment, online tickets are valid for any date and time. Book online now and get 10% OFF!
Available Tickets
Adult
Child
Family Ticket
60+
Membership
Share your experience
We invite you to share your experience at the Malta National Aquarium by tagging your photos with @malta.aquarium and #maltanationalaquarium on Instagram, Facebook and Twitter.
OTHER INFORMATION TO PLAN YOUR VISIT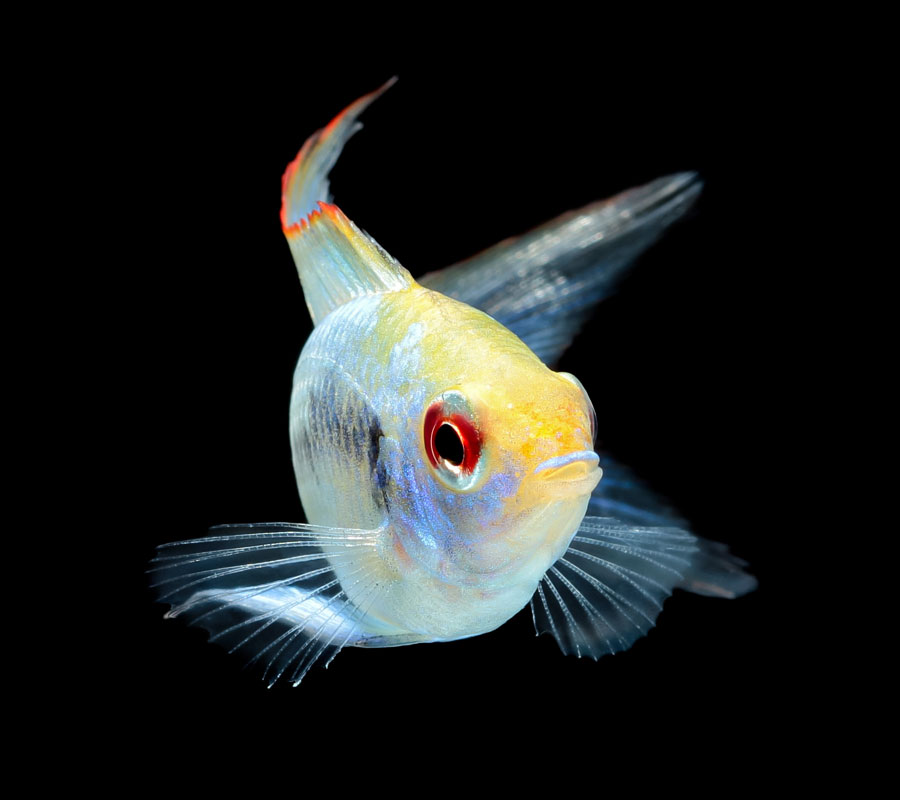 OTHER TRANSPORT OPTIONS
You may visit the Malta National Aquarium by taxi or rented vehicle, by entering this address in your GPS – Malta National Aquarium, Triq it-Trunciera, Qawra, San Pawl il-Bahar SPB 1500.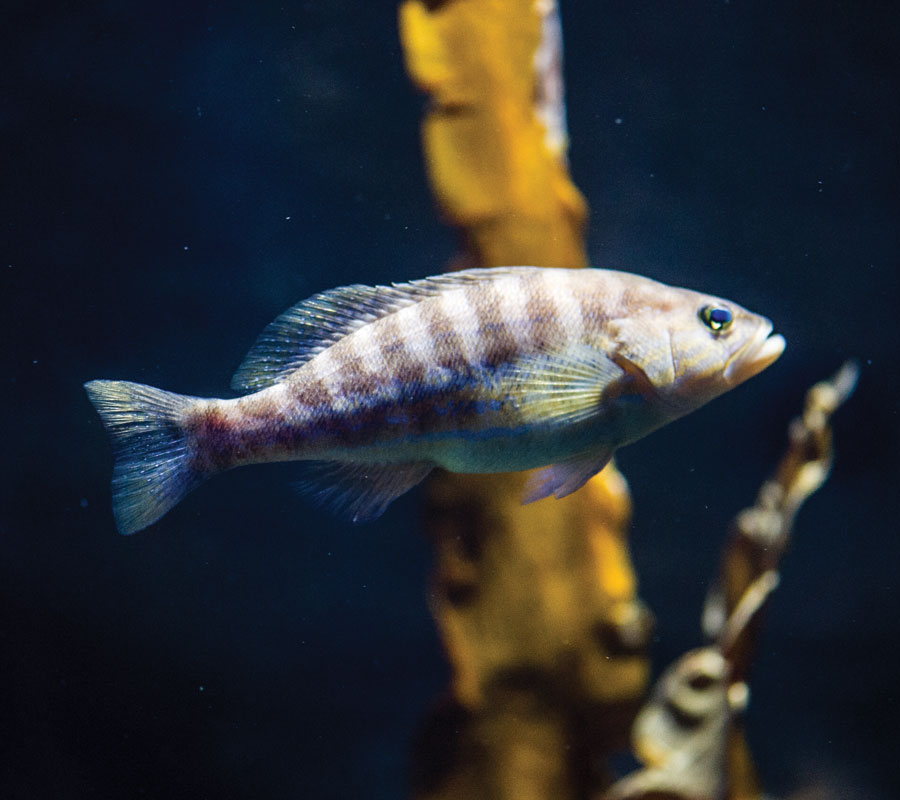 ACCESSIBILITY
The Aquarium strives to be fully accessible to the disabled. The Aquarium is accessible by wheelchair and the Information Desk inside the Main Entrance will provide all the information you require.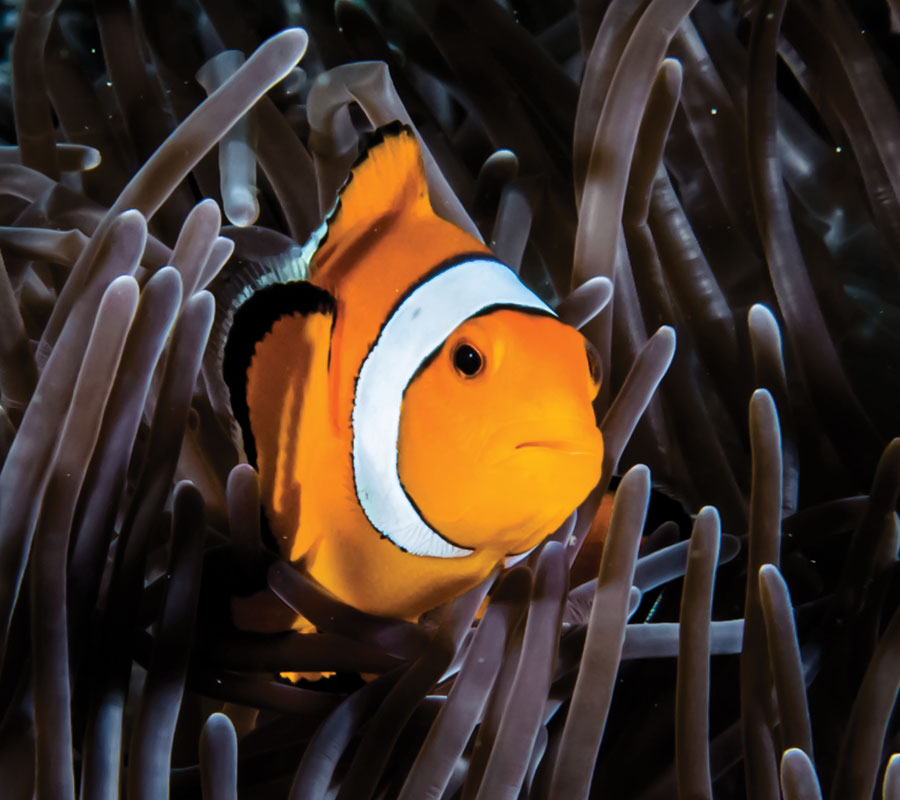 DINING AT THE AQUARIUM
Dine with a view of St Paul's islands at La Nave Bistro or by the pool at Café del Mar.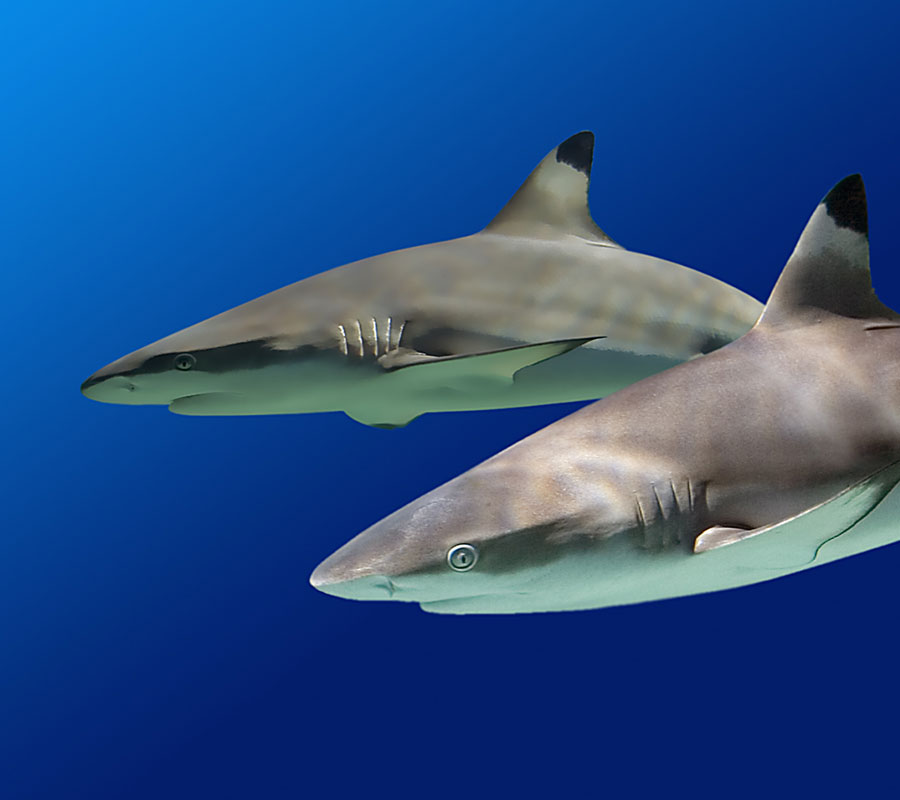 Sharks at the Aquarium
We have several shark species at the Aquarium! See if you spot black tip, zebra , leopard and bamboo sharks when visiting us.
With so many different species there is always something fascinating to get up close and personal with. One of the most popular parts of the Aquarium has to be the tunnels which allow you to see a variety of creatures from the Tropical and Mediterranean Sea.
This undersea world also takes you to a replica of one of the most popular dive sites, showcasing a little piece of the history of Malta whilst you get to see some amazing creatures.