Corporate & Events
Best Birthday Parties in Malta
Throw a kids' birthday party to remember at the Malta National Aquarium
Organising a birthday party in Malta for children isn't always easy.  After all, we only want the best for our loved ones. Parents put plenty of effort into trying to find a venue that promises value for money but most of all a party to be remembered.
The Malta National Aquarium is a unique venue, which offers exciting birthday party options which cater for different budgets. The special aspect of choosing the aquarium for your party, is that you already have the entertainment part ready! that is entry into the Aquarium, where the children get to explore the underwater treasures a memory that they will surely treasure. Additionally you can also opt to enhance the experience further with our extra activities, if you wish to provide an added bonus.to the party. There is something truly unique about having a birthday experience surrounded by a variety of marine life and reptiles. It's guaranteed fun and educational at the same time!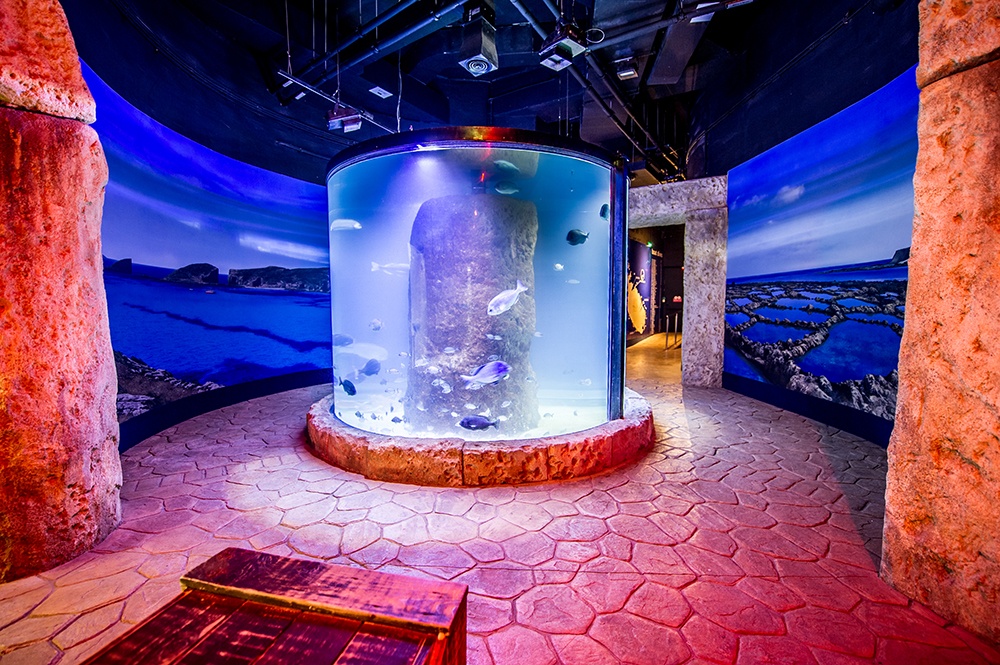 The party
Every party at the Aquarium is special and all the staff are dedicated to make sure that the children have plenty of fun. Children will enter the aquarium with the parent (party organiser) to view all the Aquarium zones together, or you can book a guide who will tailor make a tour adapting to the age group to guarantee a fun experience. Party food and drinks will also be available to fill those eager tummies served in a private area at La Nave Bistro.
Additional entertainment is possible. We can offer a variety of activities from Magicians to Scavenger Hunts. Our magicians certainly know how to keep all the children entertained and laughing with their tricks and our scavenger hunts keep the children busy hunting for those hidden clues within our aquarium before eventually finding their gift! The choice is yours and whatever you pick it will add that little twist to your birthday party.
Added extras
We also offer other additional extra's to make your child's party more unique! Why not add a fish feeding experience? with this option children will get to feed our marine at a selected tank, its a great interactive experience and one that wont be forgotten. Or how about a craft session? Maybe your children like to get creative with making a nice Aquatic theme memento to take away.
We like to think we can cater for all suggestions so should you have anything in mind then we will do our best to make it happen.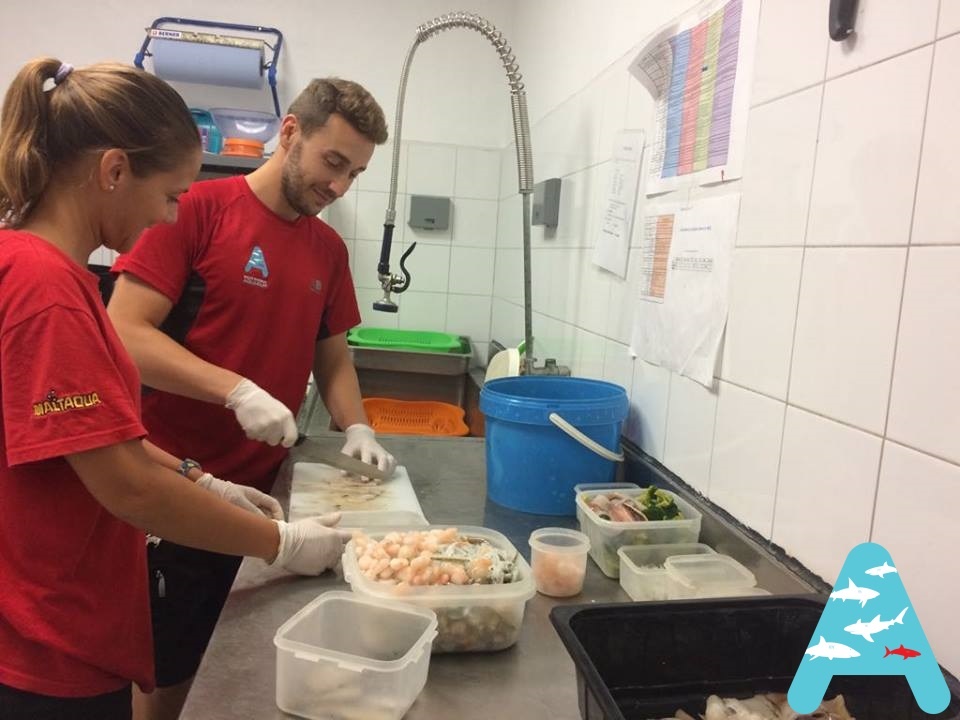 If you want to make sure that you have a party that your child will remember for their rest of their lives, then why not book in at the Aquarium? At the National Aquarium we try to make every birthday special, one special fun occasion packed with entertainment.
A party at the Aquarium isn't only an opportunity to get up close and personal with some amazing animals but also a place that is there to help parents too. We'll take care of all the hard work, our party coordinators will help you plan everything and will be assisting throughout the birthday party. Contact us for more information on our birthday parties that are not only guaranteed fun but also surrounded by a variety of amazing marine animals and reptiles.
With ample parking space within the complex and one of the most beautiful locations in Qawra, this is definitely a birthday party that they are never going to forget.