Blog
The Malta National Aquarium Turns 5!
It's our special day this weekend. On the 6th and 7th October we are turning 5!
This year at the Malta National Aquarium we want to share our thanks to all our visitors so we have created a day full of fun for all the family.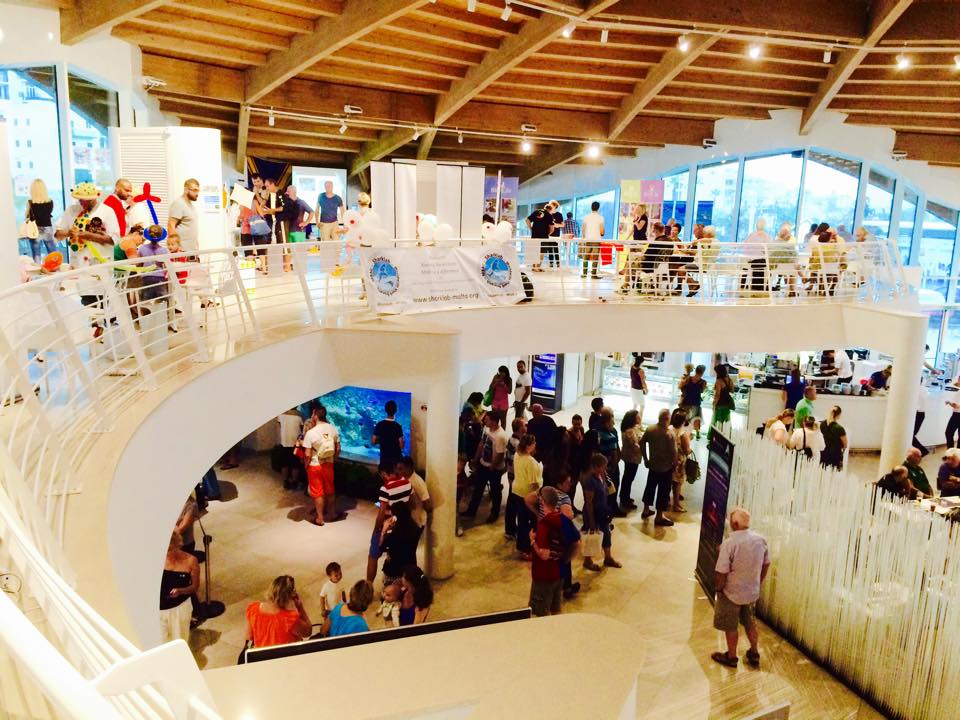 We've have packed several activities and special events at the Malta National Aquarium. The Malta National Aquarium is always a great family activity which is an entertaining venue and also educates about our marine life.
Pjazza San Pawl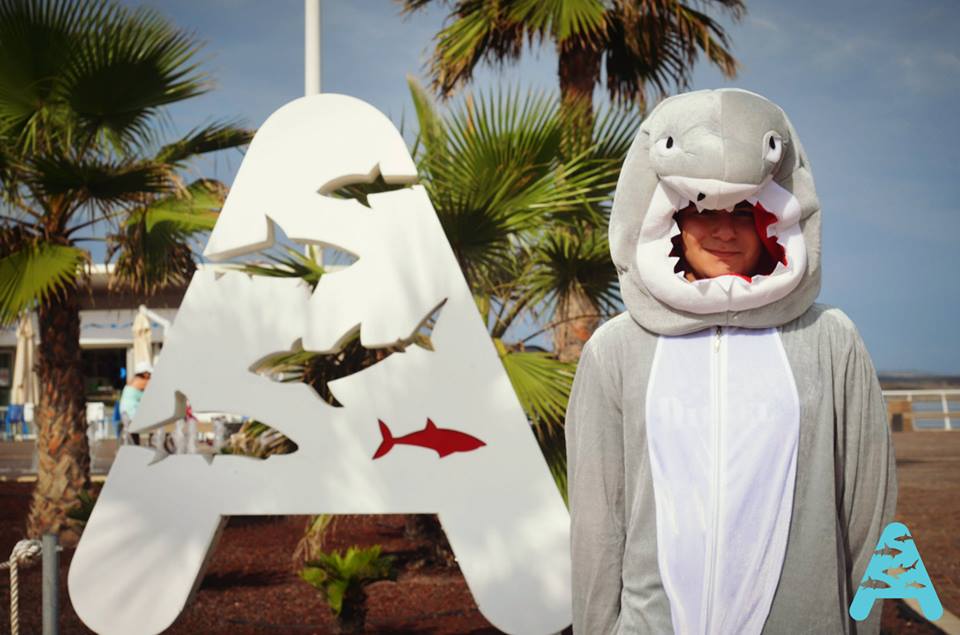 Join us on our Pjazza grounds from 10am till 1pm for some dance games and fun rides. Our animators and magician will make a fun atmosphere with a magic show, dance games and a bouncy castle will be available too. For car enthusiasts, there will be a car show on Sunday morning.
Also take some time to watch our Puppet show that bring exciting characters to life. Our magician will amaze our audience with a hint of magic and tricks!
Our last trick up our sleeve is that free popcorn and candy floss will be available.
Activities at Pjazza San Pawl don't require an admission ticket.
Aquarium
If you are visiting the inside of the Aquarium you will also experience more fun! You can even purchase tickets online right away.
On the special occasion we will have face painting, arts and crafts activities to entertain your kids while they immerse themselves to create something related to marine life.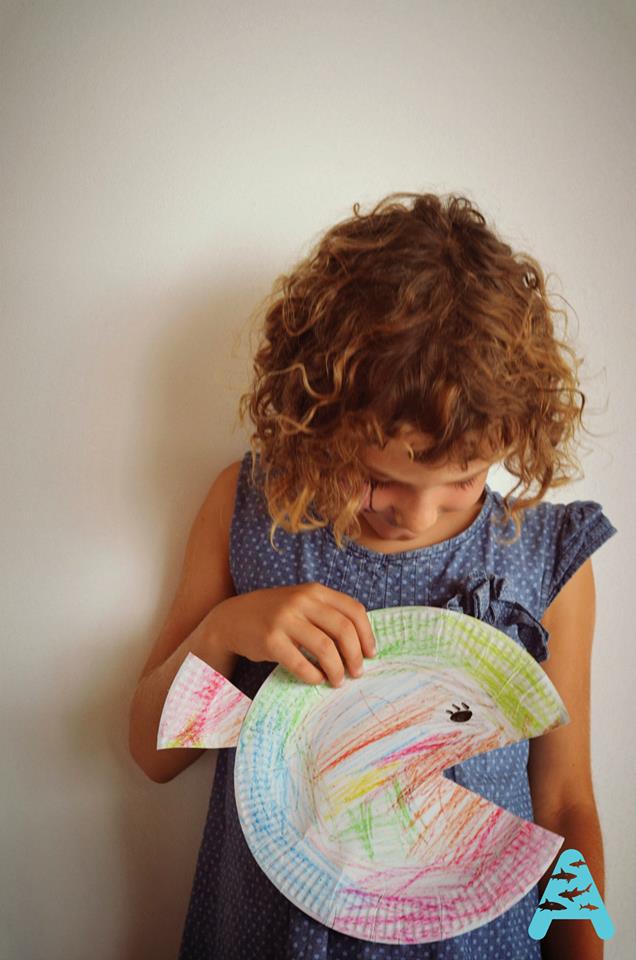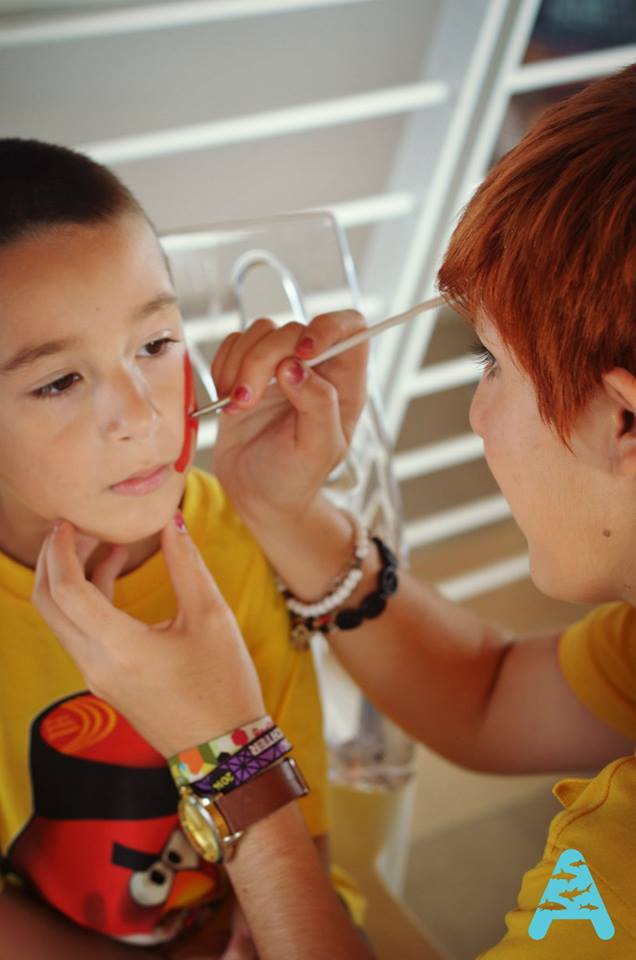 On Saturday and Sunday the main tank at 11am will host an event. While you are there don't forget to visit our NGO's who will be located on the intermediate level inside the Aquarium, an area to learn all there is to know about sharks, birds and much more.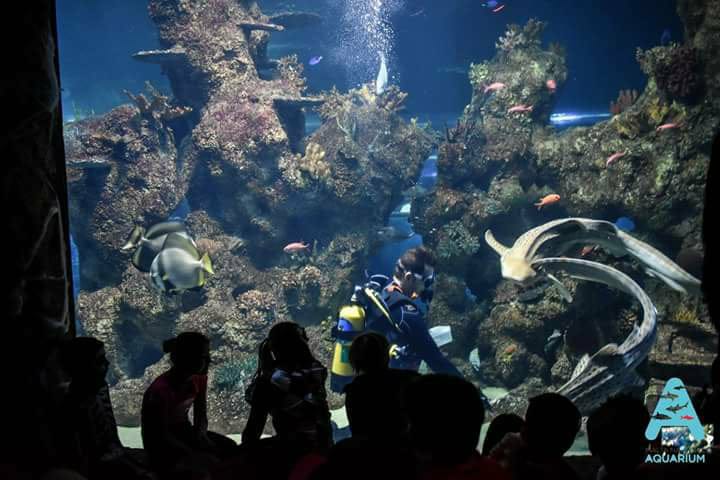 We want to share our birthday with you. So come and join the fun! If you are interested in joining us you can purchase admission tickets right away.
Yearly family memberships
If interested, and you visit often the Malta National Aquarium you can take advantage of our family membership tickets. Memberships will be also available for purchase at the Aquarium on the day. Kindly ask at our desk for more information.