Blog
Wied il-Mielaħ Window in Gozo
When it comes to visiting Malta one thing that you will realise is that there are lots of things to see and do. The country is not only rich in history and culture, but it is also rich in landmarks and natural wonders too.
Located just off the coast of Malta, Gozo, an island that attracts plenty of tourists each and every year, boasting a variety of amazing natural landmarks for you to visit.
One of these landmarks that you definitely plan in to see is the Wied il-Mielaħ Window. An entirely natural arch that is formed by limestone, it can be found on the north-western coast of Gozo, just north from the village of Gharb.
Where is the Wied il-Mielaħ Window?
It was once a slightly lesser known alternative to the popular Azure Window, however after te Azure Window collapsed in 2017 during a storm, the Wield il-Mielaħ became the place to see.
Found at the end of the Wied- il-Mielaħ Valley, hence the name, the coast on which this particular window can be found on is linked directly to the road and can be easily driven to. Best of all, as the stone that forms the top of the arch is still in great condition, it is actually a window that you can walk on. For the time being at least.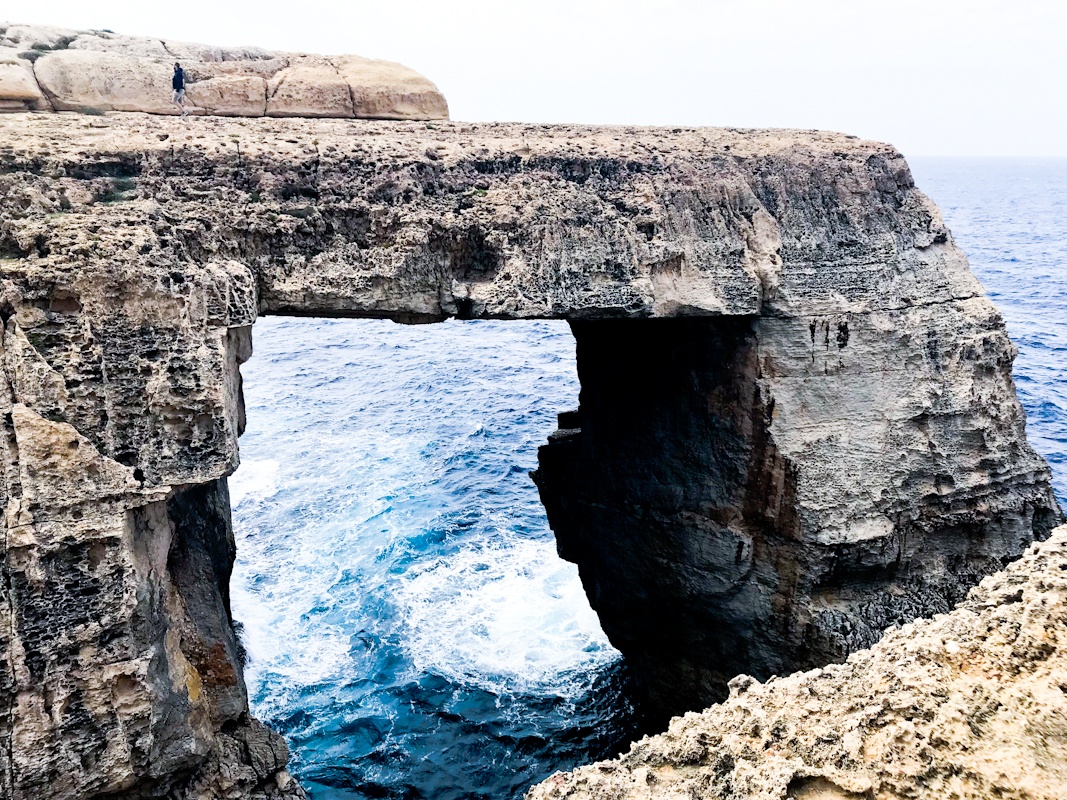 Why people love it
The thing that you need to remember about the Wied il-Mielaħ Window is that it has to be seen to be believed. The storms and Mediterranean sea cut through cliff to form a perfect window formation. There is something truly amazing about seeing such a massive rock formation, reaching out over the crystal clear waters, as if floating there by magic.
Not only does it become a place to explore on foot, but it also becomes ideal for those who would like to get closer by sea too.
What else is there to see?
Whilst the Window itself is a popular tourist attraction, visitors are pleased to learn that it isn't the only thing to see if you are planning a trip, in fact, it is surrounded by a fascinating valley that is just perfect to explore. This is particularly true during the Spring and Autumn months when it really comes alive. Throughout the valley and the areas surrounding the window you will find a wealth of natural flowers that really give you the feeling of being in the Mediterranean and make for the ideal backdrop to any photos that you may want to take whilst you are there too. Opposite the Window there is a small passage to view the other side of a cliff where you can from far away see another window.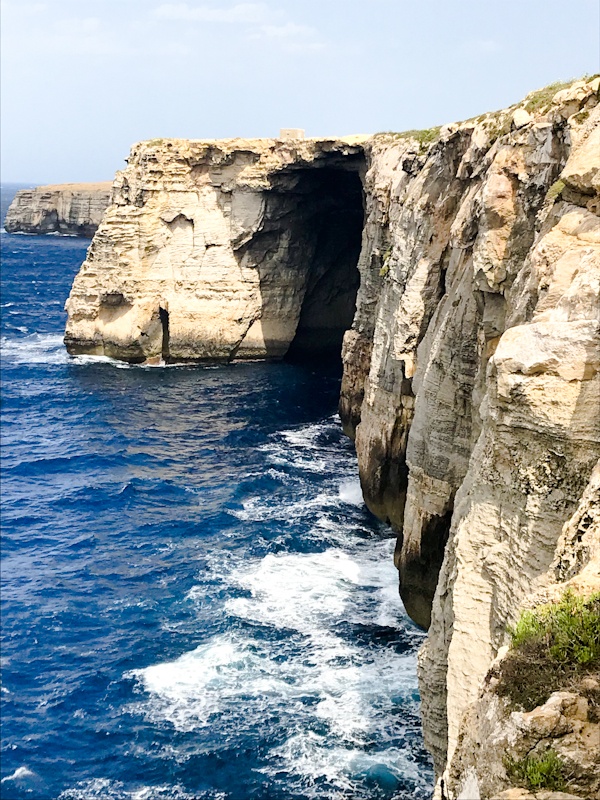 So, if you are in Malta or planning to visit Gozo and you want something extra to add to your list, make sure that the Wied il-Mielaħ Window is on the list, we can promise you that you won't be disappointed by this amazing feat of nature.