Research & Conservation
A heartfelt thanks from our tanks
During the last couple of months and more our island has provides us with an excellent reason to be proud as our healthcare system battled with the emerging COVID-19 illness that gripped the world. The handling of the virus in Malta has been an example and at the Malta National Aquarium we wanted to send out a message to thank our front liners, and all involved in our healthcare.
Naturally, our message comes with our fun little twist, and our creatures here in our tanks also feel the need to say thanks, as they can't wait to have more visitors keeping them company
New Species Alert: A walking shark
One of those thankful creatures is our new species, and we love introducing you to our latest residents. This time, we are happy to introduce you to a type of shark: the Epaulette (Hemiscyllium ocellatum) and these guys have a unique trick up their sleeves.
They can walk. Yes, a walking shark. This is not a cartoon series we are releasing, but an actual walking shark now resides here at the Malta National Aquarium. These sharks have beautiful sweeping long tails and spots on their skin. They usually tend to sport two larger black spots right on top of their dorsal fins. The reason they have developed a skill of "walking" is that they often hunt for food in shallow rock pools or reefs. When these dry up, or the water recedes they might be left stranded, however, their speciality is that they can use their fins to walk and wobble across the pool and into the sea once more.
These sharks also have another vital skill: They can survive for up to one hour without any oxygen from the sea… and this is crucial for when they are stuck on dry land after a hunt. We would love for you to come and visit them as soon as we open up, and worry not… these are of no threat to humans, like most other shark species.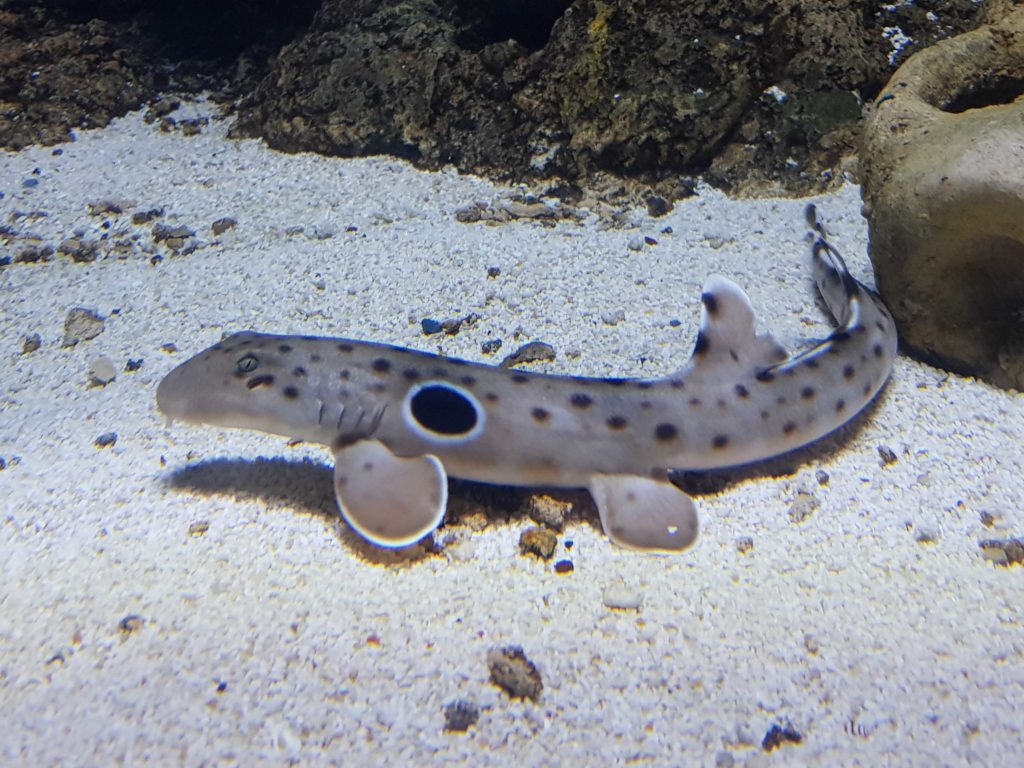 Usually, these sharks can be found in shallow reefs, or waters of up to 40m deep, and they are commonly found in Northern Australia, Malaysia, one those picture-perfect reefs we love so much. In normal circumstances, these sharks can grow up to 107cm, so at just over one meter they really are cute little sharks and they eat small fish, crustaceans and worms as they forage using their snout-like mouth along their reefs.
We've built up a perfect environment as their new home and they are settling in nicely. And if you think they are cute by description, check them out as little babies in an egg case. Gorgeous.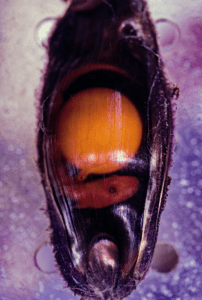 Our work continues
Even though the world was on lockdown, our work here at the Malta National Aquarium has never stopped, as we dedicate each day to our resident species. Our biologists, aquarists, researchers and staff have worked around the clock to keep our tanks clean, our fish happy and our sharks well fed. Life without our visitors is more lonely, but we are in good company with all or fish.
We've used this time to get closer to them in a mental way, study their behaviours even more and truth be told, slowing down has helped us develop a closer bond with our lovely diverse species. They are healthy and happy and now just need a few visitors to impress.