Research & Conservation
Neil Agius: we salute you
125.6 km

52 hours

2 jellyfish stings

1 World Record
Neil Agius is a local and world hero. He beat the previous world record for the longest open water swim, which was at 124.4km and well, he did this for us. 
Let that sink in. A Maltese man has broken the world record. He did so to raise awareness for the plastic pollution that litters our seas. 
He started the wave and wants us to #DoubleTheWave by picking up SIX pieces of litter the next time you are at sea. Shoot a video, post photos and, importantly nominate six friends to do the same, using the same #DoubleTheWave. He swam the open sea, through waves, jellyfish, pain and exhaustion… All we have to do is pick up litter.
Of course, it's not all about picking up litter. It is mainly about raising awareness to stop people from putting trash in our sea. We must target the route and not just clean up after the mess has been done.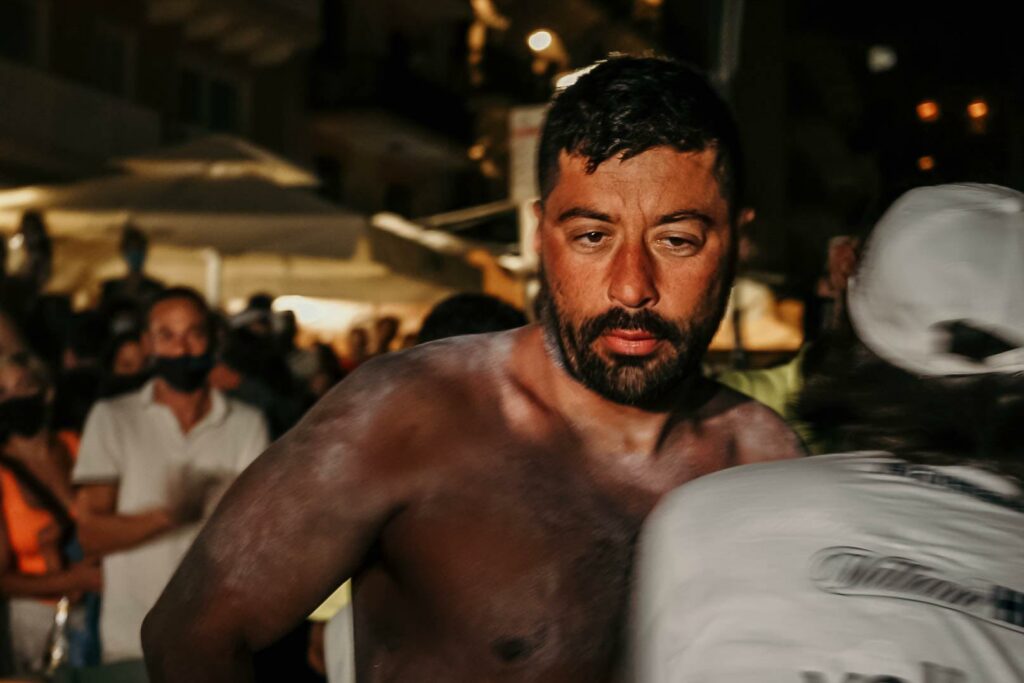 Gulf of Mexico oil fire sparks global debate
We've done it… humans have actually set fire to the ocean. Incredible. A gas leak from an underwater gas pipeline caused an eye of fire which burned for a total of five hours re-sparking the global debate that comes with extracting resources from our world. All eyes were on the west of the Yucatan Peninsula as spectacular images were beamed across our TV sets and mobile phones. 
The environmental damage such a long fire has is huge. We see these catastrophes annually, be it fires or oil spills and the loss of life is catastrophic. As the huge companies and governments push for resource extraction, we can only plead they put more research towards environmentally friendly and infinite resources such as solar or hydro power, amongst others.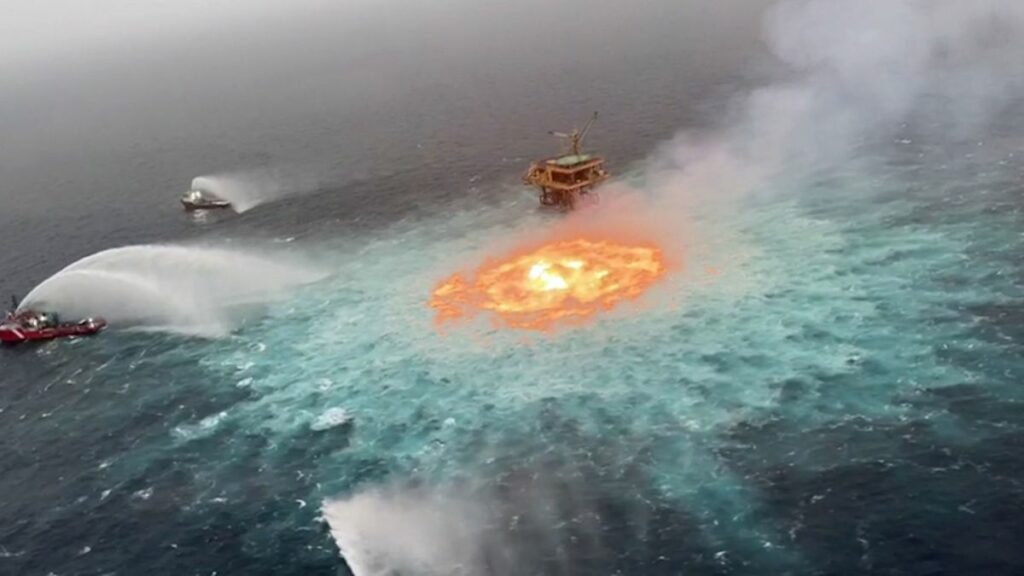 Lapland and the world grapple heatwave
Yes, Lapland… Santa's home. A place of deep snow and freezing temperature has seen a heat record, brought about by global warming. There is a heat wave in the North of Finland and Norway which saw the hottest day recorded since 1914. 33.6 degrees C was recorded in Kevo, which is totally unusual for the winter wonderland. 
These high temperatures show the world is struggling with a heatwave, which has already killed 95 people in the US state of Oregon. 
New Zealand had their hottest June on record, with 24 territories there smashing their own records. A full 2 degree celsius warmer, which is massive, has hit the regions badly. 
Malta, as you can tell, did not escape the heatwave and you need to be careful by protecting yourself and your pets from the sun's strong ultraviolet rays. Firstly, use a sunblock which is environmentally friendly. One that does not pollute the water when you jump in to cool down. Chemicals that form part of your sunblock damage reefs and marine life, so pick up a bottle of cream that does not contain oxybenzone and octinoxate. These chemicals cause coral bleaching, and hinder the growth of juvenile corals.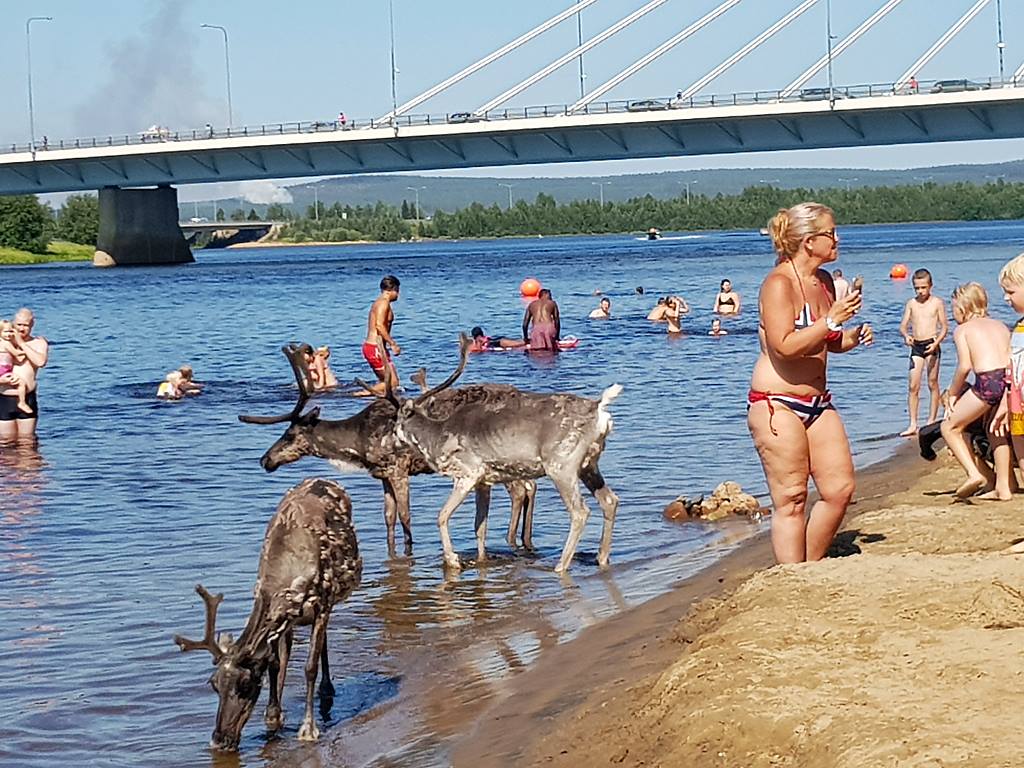 As for your pets, here are our tips: 
Never leave home and leave your pet outside in bright sunlight, always provide shelter/shade and make sure the animal has water available at all times.

If you have an aquarium or vivarium, avoid placing it close to a window where direct sunlight can act as a magnifying glass which can literally "cook your pet".

If your aquatic animal requires cool water and your water at home climbs over their optimum limit, consider buying an aquarium fan or even a water chiller. If you don't have the budget, then move your pet to a basement or garage where you can ensure an optimum temperature requirements.

If you are travelling, don't leave your pet unattended. Try to have someone who you can trust keeping an eye on your animal every few days, as especially water can evaporate much quicker than you think.